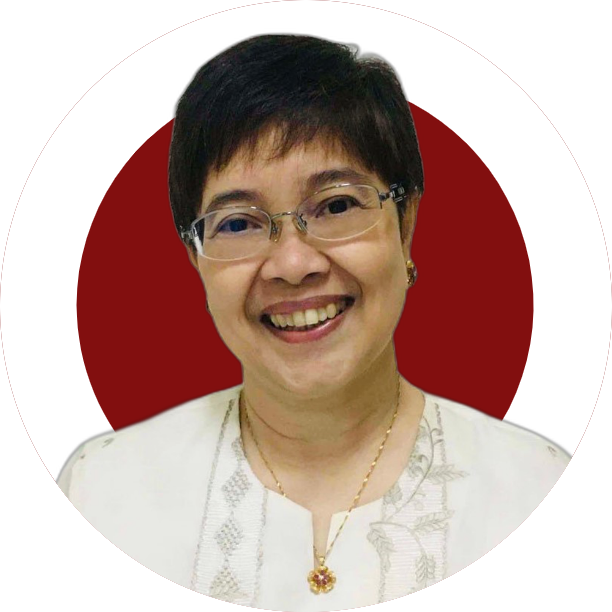 The Board of Regents, on its 1378th Meeting held on 23 February 2023, appointed Dr. Melisa R. Serrano as the next Dean of the UP School of Labor and Industrial Relations.





 Dr. Serrano is

 is a full professor who teaches courses on theories in industrial relations, labor and the economy, industrial relations and national development, and human resources at the national level.
The ninth SOLAIR dean initiated SOLAIR's associate membership at the Global Labour University (GLU) Network (https://global-labour-university.org/).
She was an instructor (video lecturer) at the GLU Massive Online Open Courses hosted at the Springer Nature's Iversity platform (https://glu.iversity.org/), and handled courses on Trade Unions in Transformations (March 31-April 17, 2022), Global Supply Chains in Times of COVID-19 (September-October 2020), and Subordination and Discrimination of Global Supply Chains: Recognizing and Building Unity (June-July 2022).
Serrano concurrently serves as the director of SOLAIR Center for Labor Justice. Before that, she served as the director of SOLAIR Center for Labor and Grassroots Initiatives (August 2017-December 2019), and SOLAIR secretary (October 2013-August 2016).
She was a visiting lecturer at the Center for Development and Decent Work, University of Kassel, Germany (Oct. 11, 2021–Jan. 22, 2022).
Serrano was awarded the One UP Professorial Chair Award (2019-2021 and 2016-2018); UPD Centennial Professorial Chair (2015 and 2014); and UPD Centennial Professorial Faculty Grant (2014, 2015, 2017, and 2021). She obtained her bachelor (secondary education) and master's degrees (industrial relations) from UPD in 1985 and 2003, respectively. She earned her PhD (labor studies) from the University of Milan, Italy in 2012. Serrano also holds a master's degree (labor policies and globalization) from the University of Kassel and Berlin School of Economics and Law (GLU), Germany in 2006.