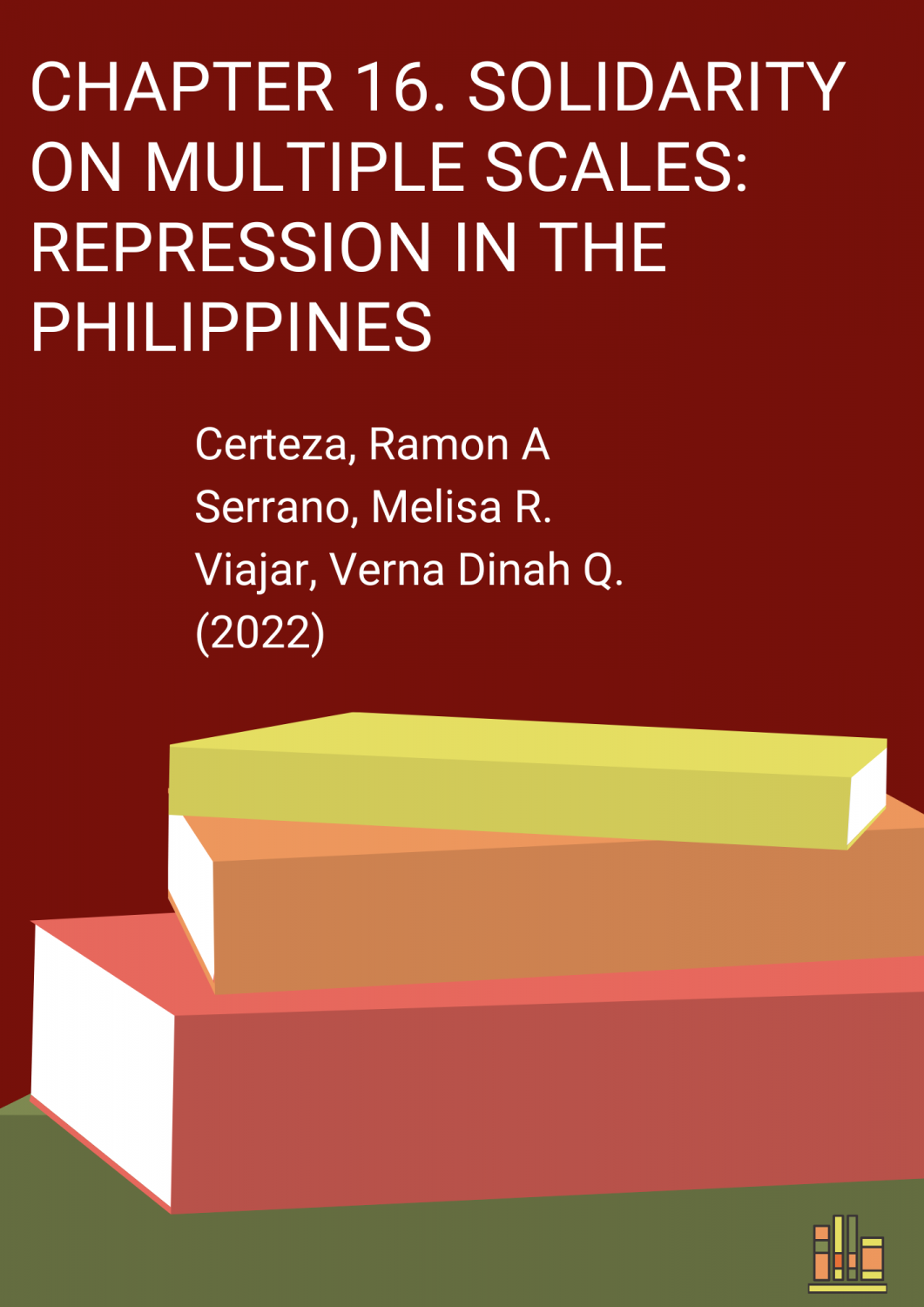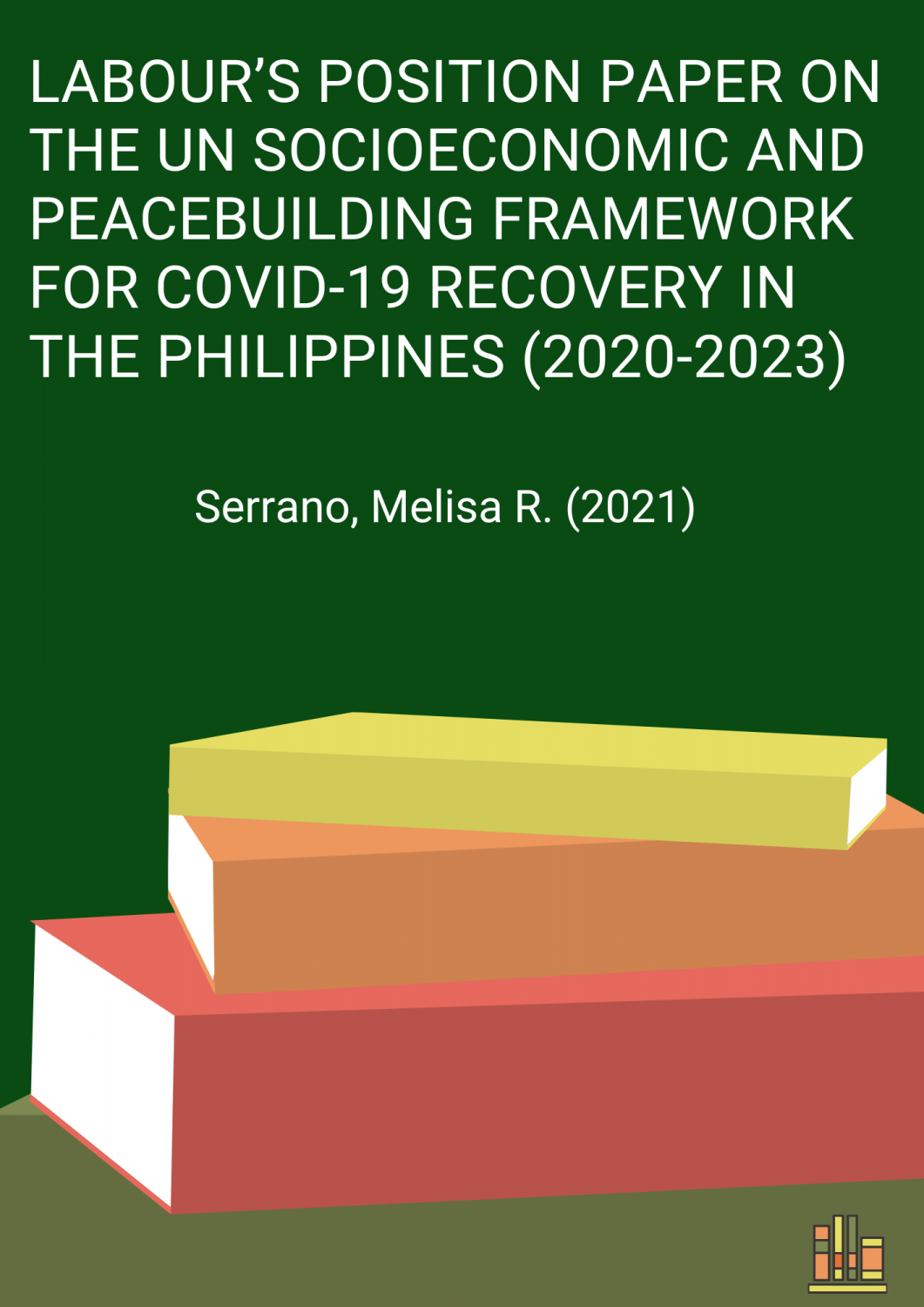 Serrano, Melisa R. (2021). Labour's Position Paper on the UN Socioeconomic and Peacebuilding Framework for COVID-19 Recovery in the Philippines (2020-2023). Makati City: International Labour Organization Philippine Country Office.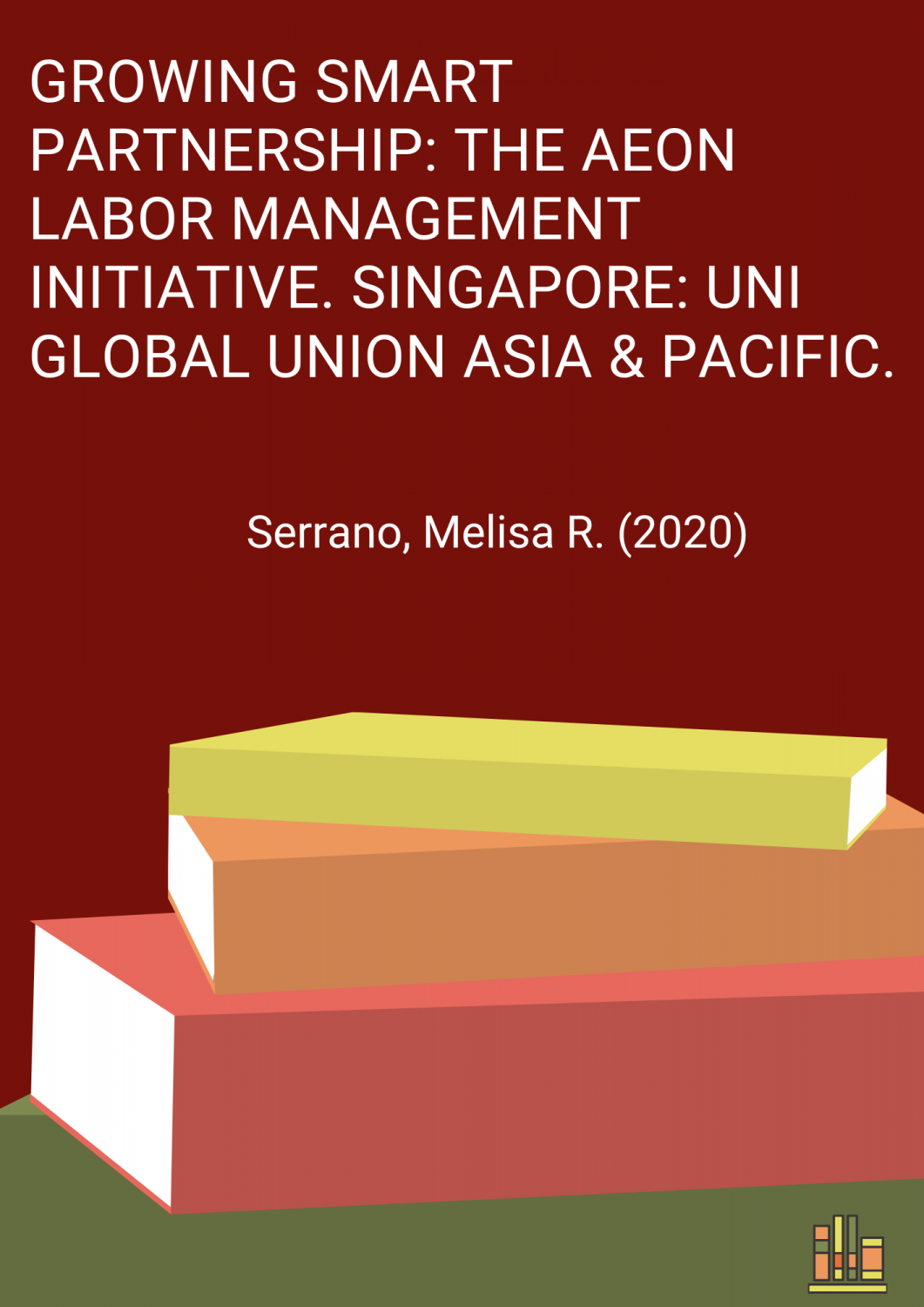 Serrano, Melisa R. (2020). Growing Smart Partnership: The AEON Labor Management Initiative. Singapore: UNI Global Union Asia & Pacific.
Serrano, Melisa R. & Pupos, Vera Eillen V. (2019). The Belt and Road Initiative in Asia –Mapping Trade Union Context and Possibilities to Organise. Geneva: Building and Wood Workers' International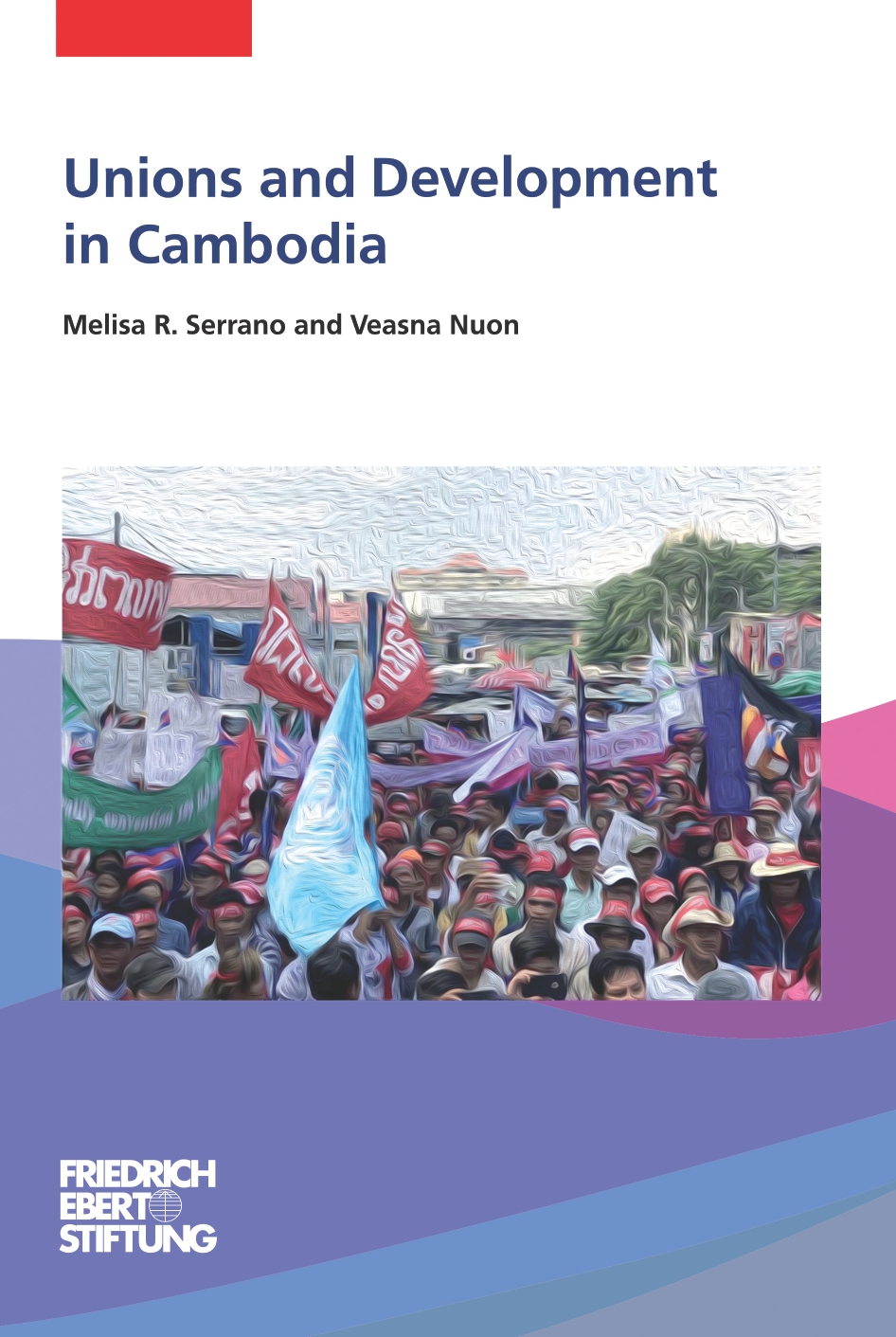 Serrano, Melisa R. & Nuon, Veasna. (2018). Unions and Development in Cambodia. Singapore: Friedrich-Ebert-Stiftung Office for Regional Cooperation in Asia. Available at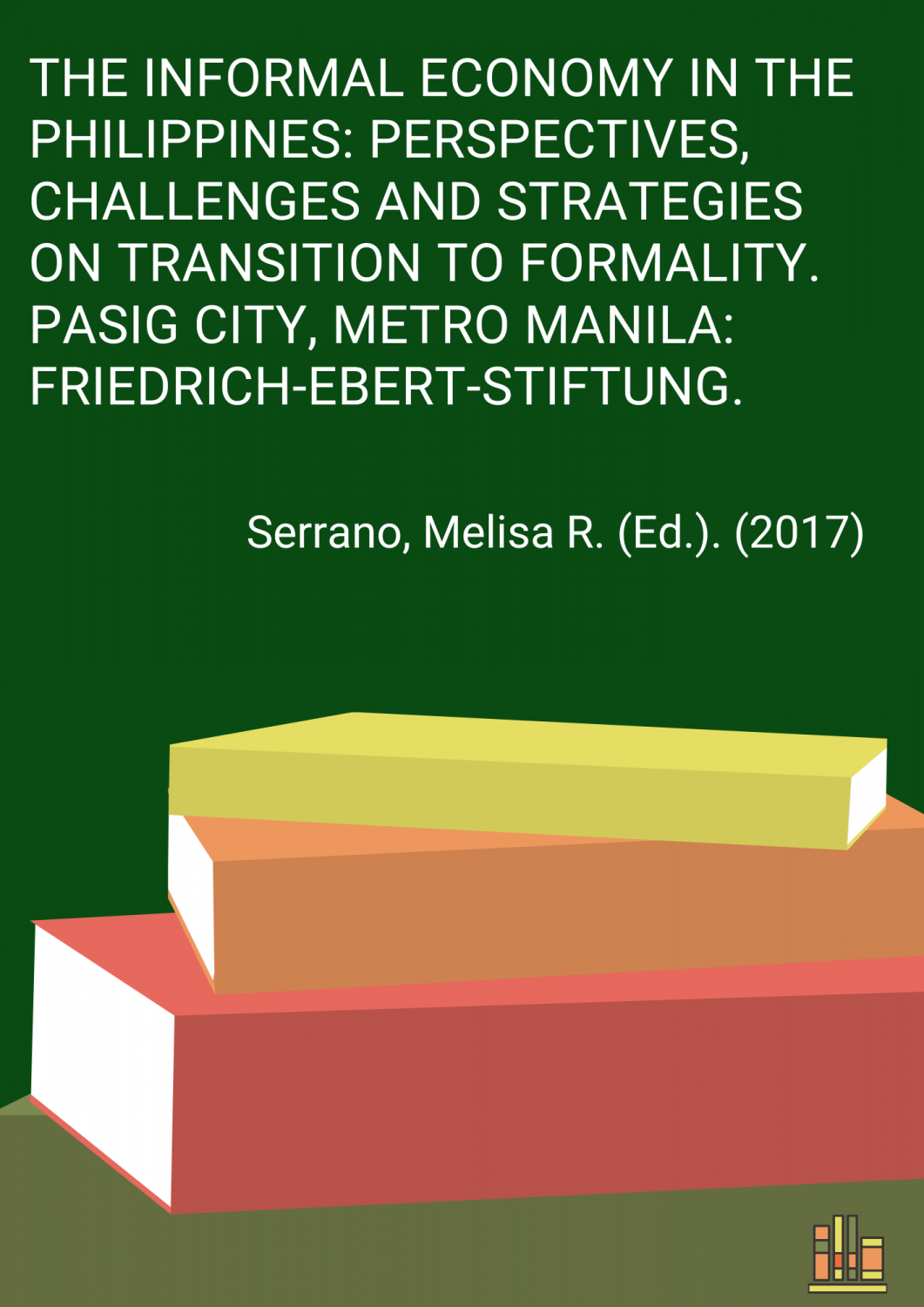 Serrano, Melisa R. (Ed.). (2017). The informal economy in the Philippines: Perspectives, challenges and strategies on transition to formality. Pasig City, Metro Manila: Friedrich-Ebert-Stiftung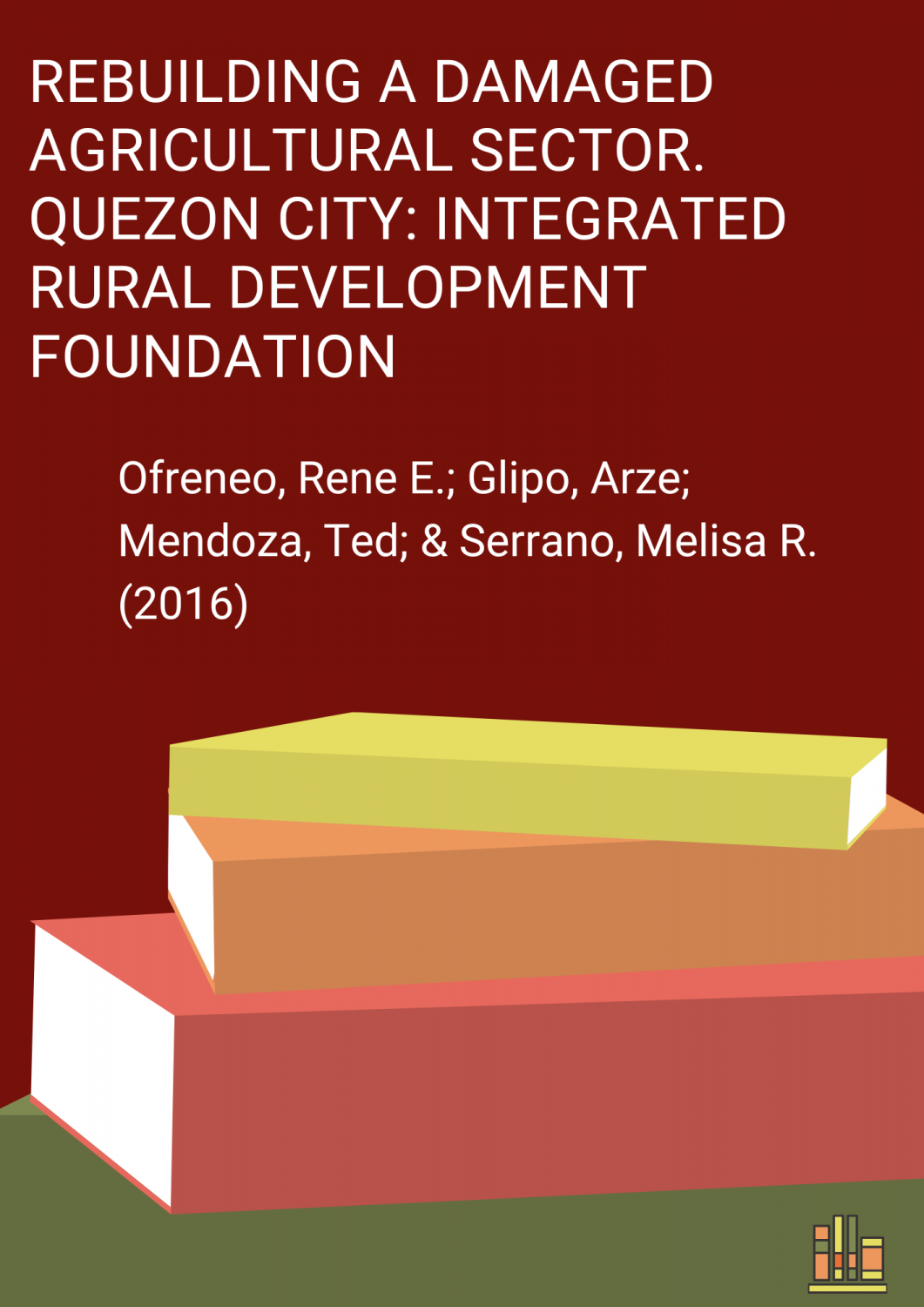 Ofreneo, Rene E.; Glipo, Arze; Mendoza, Ted; & Serrano, Melisa R.  (2016). Rebuilding a Damaged Agricultural Sector. Quezon City: Integrated Rural Development Foundation.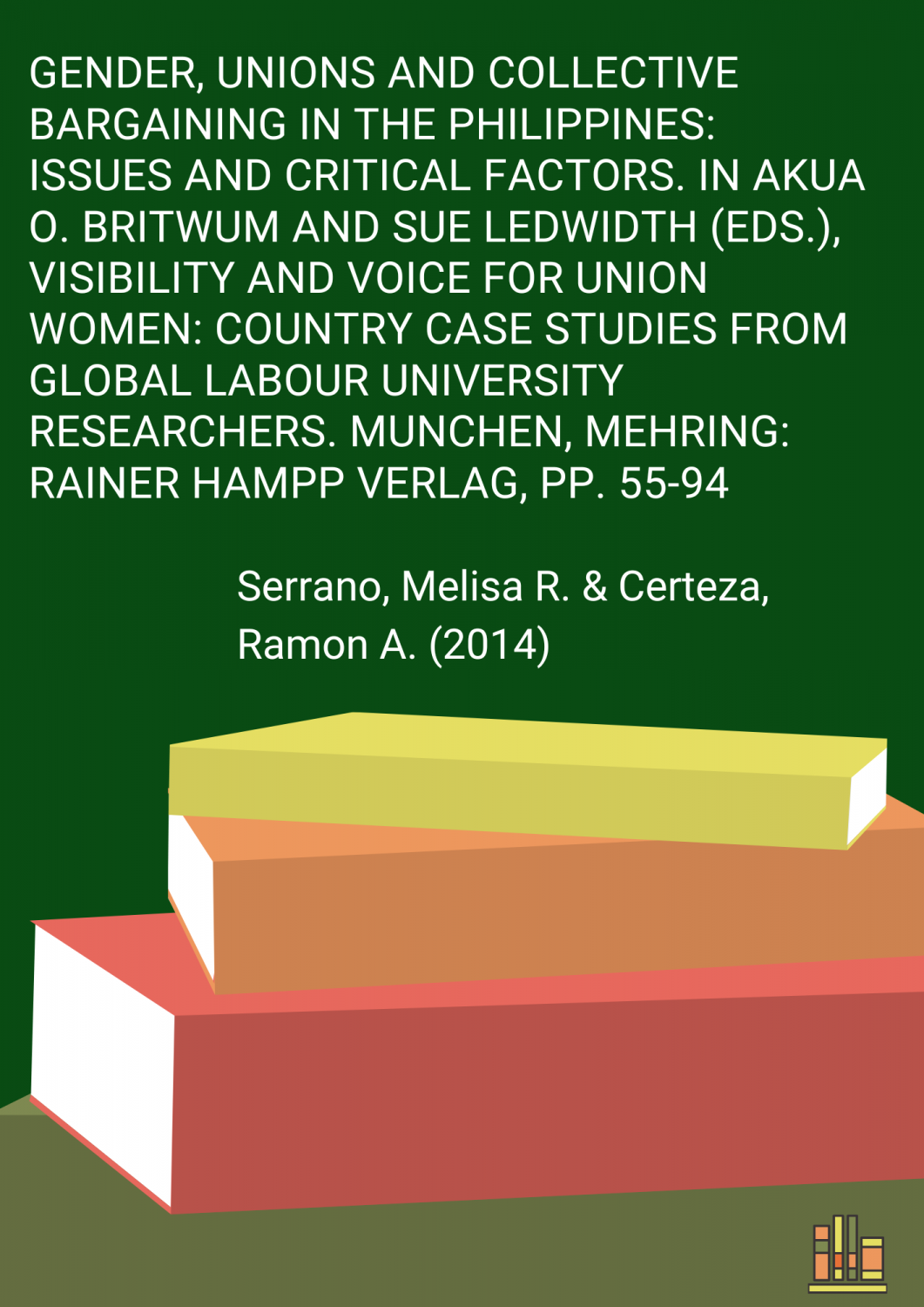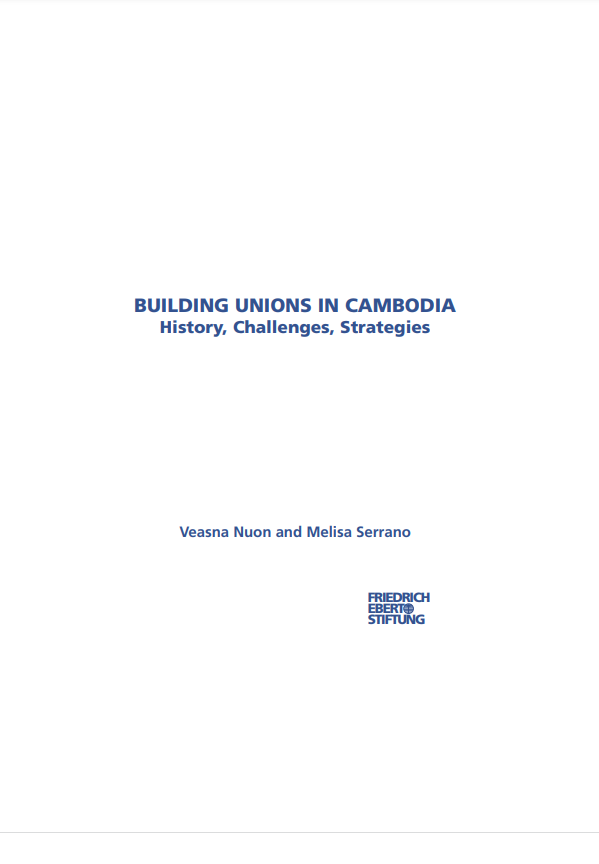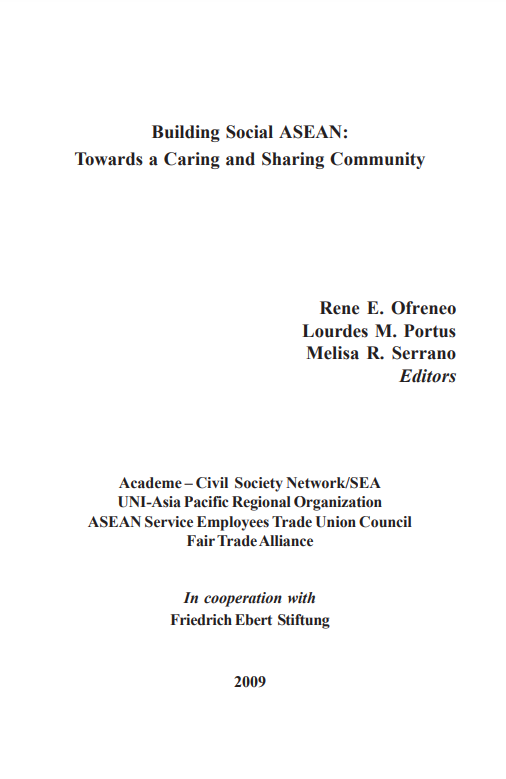 Ofreneo, Rene E.; Portus, Lourdes M.; & Serrano, Melisa R. (Eds.). (2009) Building Social ASEAN: Towards a Caring and Sharing Community. Quezon City: Academe-Civil Society Network of Southeast Asia, Inc.