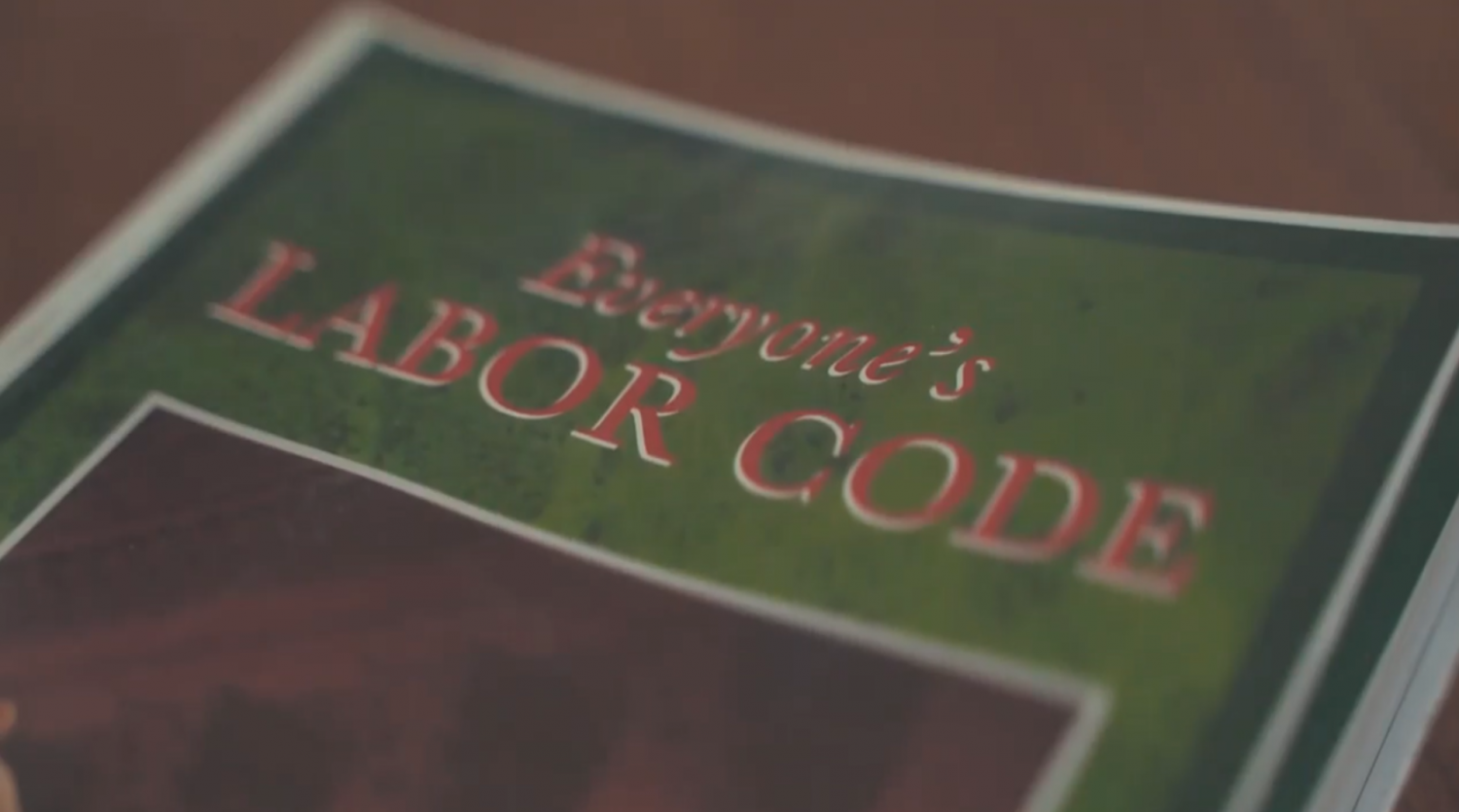 The University of the Philippines – School of Labor and Industrial Relations (UP SOLAIR) announces the Workers' Institute on Labor Laws (WILL).
The webinar will enable the participants to:
Acquire basic knowledge about labor laws and legislation of the country
Apply the legal processes and techniques in their respective workplaces
Understand and share experiences and practices involving labor laws and industrial relations
Topic outline:
Labor and Social Legislation
Legal Rights of Workers and Management Prerogatives
Employer-Employee Relationship – Existence and Classification of Workers
Updates on Contracting and Subcontracting 
 Hours and Conditions of Work
Wages and Wage-Related Benefits


 Health, Safety and Social Welfare Benefits
Just Causes of Termination of Employment
Authorized Causes of Termination of Employment
Resignation and Retirement
Labor Organizations and Representation Issues
Collective Bargaining Concepts, Principles, and Practices
Representation Issues in Collective Bargaining
Issues in Implementation and Administration of CBAs
Unfair Labor Practices Strikes, Picketing, and Lock-outs
Settlements of Labor Disputes
Reservation:


𝗖𝗹𝗶𝗰𝗸 𝘁𝗵𝗲 𝗹𝗶𝗻𝗸 𝘁𝗼 𝗿𝗲𝗴𝗶𝘀𝘁𝗲𝗿:
https://forms.gle/e7BBs4ivWwTzVsQK6

You may also email solair@upd.edu.ph for inquiries.

Seminar fee:
P7,500.00 includes  UP SOLAIR Certificate of Completion. Once you register, we will send you a billing statement with instructions on how to send your payment.